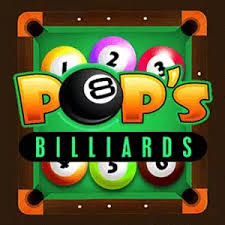 You need Adobe Flash Player to play 8 Ball Pool Challenge.Click to use Flash
The 8 Ball Pool Challenge is a free game of skill and enjoyment that a lot of people really like playing.
The objective of this video game is for you to complete each level by controlling the cue ball and getting all of the balls into the hole. In each scenario, you want to keep the ball from going into the holes and pocket the last 8 balls as quickly as possible. Do you think that despite the fact that there are so many various levels and levels of difficulty, you have what it takes to accomplish all of these riddles and all levels?
Let's compete against one another in the game.
Tags :