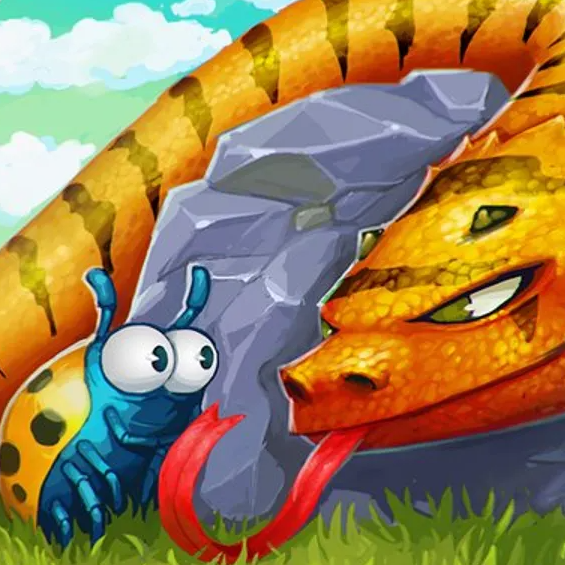 You need Adobe Flash Player to play Little Big Snake.Click to use Flash
Little Big Snake is a great game, you must take control of a slithering snake. You move around the map and collect the colored orbs scattered on the ground. Each orb you collect increases the size of your snake. To take out your enemies, you must encircle them and block their path so they slither into your snake body. Use your speed burst to try and catch opponents unawares or keep your distance. This is a multiplayer game, you join with many people around the world, have fun.
Controls :
Move the mouse to control.
Use Left-click to boost speed or make the flying beetle ascend.
Tags :