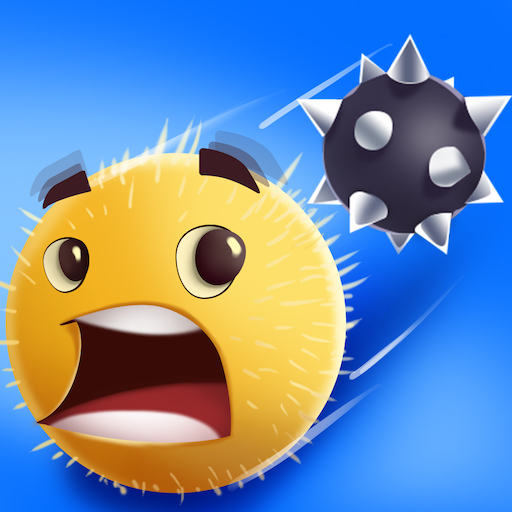 You need Adobe Flash Player to play Swipe ball.Click to use Flash
Swipe ball is a fun free online entertainment game that is loved by many people.
Your task in this game is to use your reflexes and agility to avoid bombs and collect diamonds around you. You have to control a white ball in the square to avoid bombs. The bombs move quickly and in large numbers requiring you to be extremely agile and flexible so try to survive and collect as many diamonds as you can.
Let's play a game.
Tags :
51 Views

IFRAME_HTML

447 Views

IFRAME_HTML

1151 Views

IFRAME_HTML

692 Views

IFRAME_HTML

832 Views

IFRAME_HTML

1702 Views

IFRAME_HTML

1009 Views

IFRAME_HTML

1907 Views

IFRAME_HTML

388 Views

IFRAME_HTML

1424 Views

IFRAME_HTML

2626 Views

IFRAME_HTML
393 Views

IFRAME_HTML

544 Views

IFRAME_HTML

408 Views

IFRAME_HTML

1825 Views

IFRAME_HTML

328 Views

IFRAME_HTML

1209 Views

IFRAME_HTML

751 Views

IFRAME_HTML

250 Views

IFRAME_HTML

212 Views

IFRAME_HTML

712 Views

IFRAME_HTML

727 Views

IFRAME_HTML
2646 Views

IFRAME_HTML

504 Views

IFRAME_HTML

1998 Views

IFRAME_HTML

1137 Views

IFRAME_HTML

988 Views

IFRAME_HTML

2099 Views

IFRAME_HTML

1009 Views

IFRAME_HTML

1907 Views

IFRAME_HTML

3505 Views

IFRAME_HTML

1424 Views

IFRAME_HTML

2626 Views

IFRAME_HTML