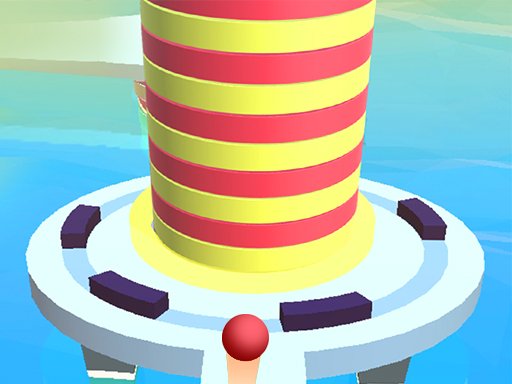 You need Adobe Flash Player to play Fire Ball.Click to use Flash
Fire Ball is a free and fun entertaining game loved by many people.
Your mission in this game is to destroy every tower you see at each level. On every level, you will see different towers built with different geometrical shapes. To pass a level, you should time your shots carefully to avoid hitting any obstacles. When you successfully hit towers, they will decrease in height until completely destroyed. Try to pass each level and challenge yourself as you try to get the highest score.
Let's play a game.
Tags :