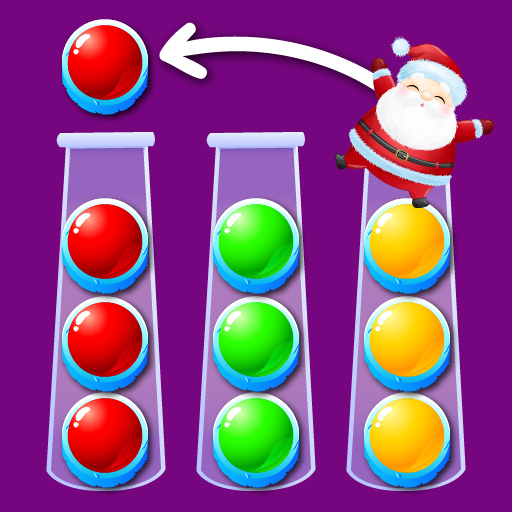 You need Adobe Flash Player to play Ball Sort Xmas.Click to use Flash
Ball Sort Xmas is a free and much-loved entertaining arcade game.
Your goal in this game is to arrange the balls of the same color to your liking. Let's move the balls into the tubes so that they are in the same order and color. How long will it take you to complete this fun entertaining game?
Let's play a game.
Tags :
48 Views

IFRAME_HTML

47 Views

IFRAME_HTML

172 Views

IFRAME_HTML

97 Views

IFRAME_HTML

128 Views

IFRAME_HTML

460 Views

IFRAME_HTML

450 Views

IFRAME_HTML

236 Views

IFRAME_HTML

344 Views

IFRAME_HTML

572 Views

IFRAME_HTML

356 Views

IFRAME_HTML
128 Views

IFRAME_HTML

1019 Views

IFRAME_HTML

586 Views

IFRAME_HTML

614 Views

IFRAME_HTML

1479 Views

IFRAME_HTML

801 Views

IFRAME_HTML

1553 Views

IFRAME_HTML

357 Views

IFRAME_HTML

1256 Views

IFRAME_HTML

2378 Views

IFRAME_HTML

876 Views

IFRAME_HTML
1355 Views

IFRAME_HTML

295 Views

IFRAME_HTML

1527 Views

IFRAME_HTML

911 Views

IFRAME_HTML

873 Views

IFRAME_HTML

1834 Views

IFRAME_HTML

801 Views

IFRAME_HTML

1553 Views

IFRAME_HTML

3043 Views

IFRAME_HTML

1256 Views

IFRAME_HTML

2378 Views

IFRAME_HTML