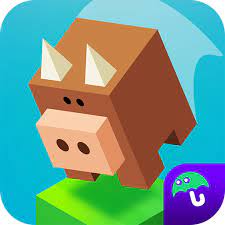 You need Adobe Flash Player to play Down the Mountain.Click to use Flash
Down the Mountain is a free thrilling entertaining adventure game loved by many players.
Your mission in this game is to go down the mountain as far as possible without dying. On your way to the bottom, you will encounter many different challenges and obstacles. Lava blocks, spikes, cars, and lions kill you instantly, so avoid them at all costs. Try to collect all the stars to unlock the character.
Let's play a game.
Tags :