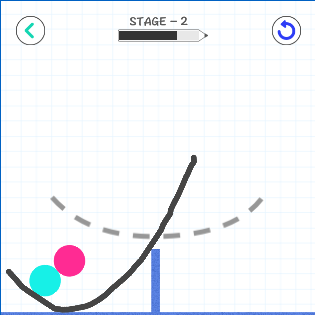 You need Adobe Flash Player to play Love Dots.Click to use Flash
Love Dots is a free fun entertainment game that is loved by many people.
Your task in this game is to draw lines to help them meet. You need to think outside the box to find the best and fastest way to make them meet. Collect stars to open new skins for the next levels.
Let's play a game.
Tags :