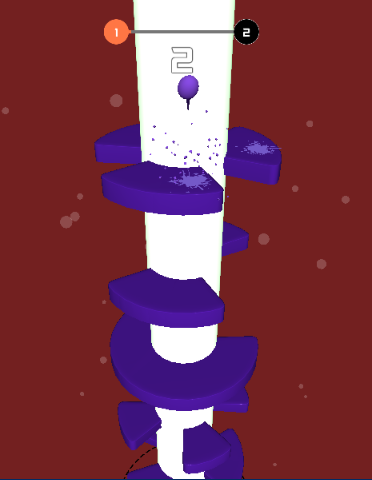 You need Adobe Flash Player to play Helix Jump Advanced.Click to use Flash
Helix Jump Advanced is a free fun entertainment game that is loved by many people.
Your task in this game is to make your ball reach the bottom of the helix tower. Take control of a ball in this game and try to pass each level without slipping. To make your ball fall, you should rotate the tower. You should make sure to land on platforms that are the same color as your ball. You can also collect power-ups that give you this skill.
Let's play a game.
Tags :