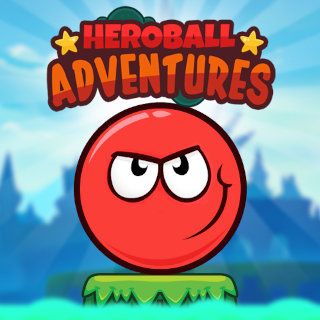 You need Adobe Flash Player to play Heroball Adventures.Click to use Flash
Heroball Adventures is a fun entertainment game that is loved by many people.
Your mission in this game is to save your ball friends by venturing through slides and avoiding spikes and other traps. Take on the role of a bouncing ball and start moving and jumping through every level to find all the characters trapped in those terrible cages, but try not to be harmed by all the monsters. traps and enemies. To rescue your friends, you must first find the key to unlock the prison door where the balls are being held as prisoners. Hundreds of enemies will try to spoil the mission. so try to destroy them to get to the finish line.
Let's play a game.
Tags :