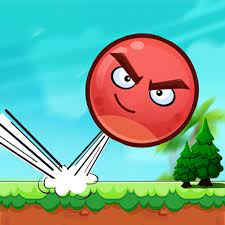 You need Adobe Flash Player to play Jump Ball Adventure.Click to use Flash
Jump Ball Adventure is a popular free classic arcade game.
Your mission in this game is to jump on classic-looking platforms over some sharp edges. All jumps will lead you to the finish line. On your way, you will also see some stars so collect them to unlock the next levels.
Let's play a game.
Tags :