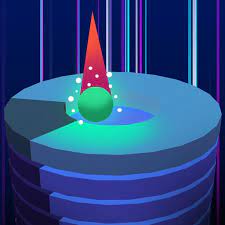 You need Adobe Flash Player to play Matrix Ball.Click to use Flash
Matrix Ball is super fun and addictive free one-touch arcade game.
Your task in this game is to press and hold on to the screen and let the ball go down without touching the obstacle! Hold for as long as possible to make combinations and break the black blocks.
Smash, collide, and bounce through twisted platforms to the end.
Let's play the game together.
Tags :