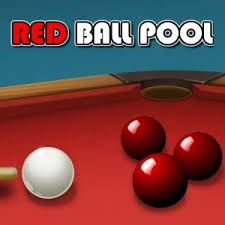 You need Adobe Flash Player to play Red Ball Pool.Click to use Flash
Red Ball Pool is a popular free fun online pool game.
Your task in this game is to put all the red balls into the black hole. If the white ball enters, the game is over. Each level has a time limit so come and play.
Let's play a game.
Tags :