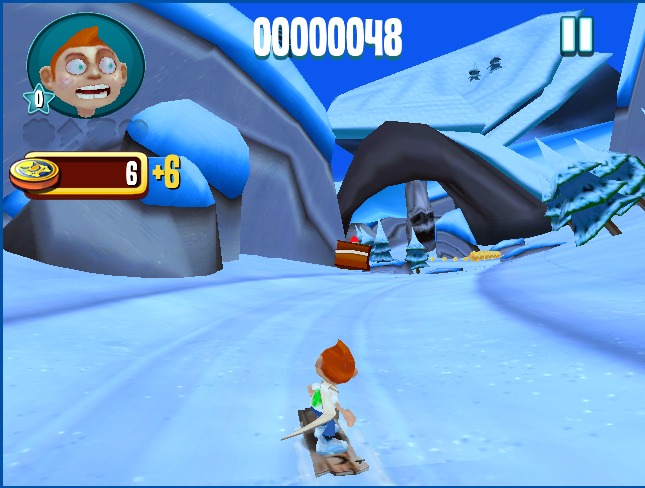 You need Adobe Flash Player to play Skiing Fred.Click to use Flash
Skiing Fred is a very popular free online entertainment game.
Your mission in this game is to train your Fred by participating in combat practice matches. There are many obstacles ranging from animals to meteors. To reach the finish line, you must avoid colliding with penguins and dodging meteors.
Let's play a game.
Tags :