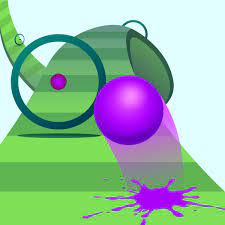 You need Adobe Flash Player to play Slime Road online.Click to use Flash
Slime Road online is a free online entertainment game that is loved by many people.
Your mission in this game is to survive as long as possible by reacting quickly. Control the ball to jump all the way along the winding path until it ends. How many levels can you win in this game?
Let's play the game together.
Tags :