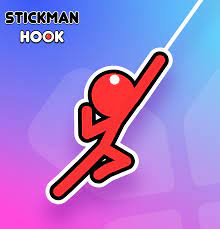 You need Adobe Flash Player to play Stickman.Click to use Flash
Stickman is a widely played free-fighting video game that is enjoyed by a substantial number of people who take pleasure in participating in the game.
The objective of this game is to prove to everyone that you are the one and only person who should be regarded as the leader. In order to accomplish this objective, you will need to acquire a sword and get yourself prepared to take part in battles that take place in different parts of the planet. You have to keep an eye out for stumbling into any potential traps that might be in your path, and if you see enemies approaching from behind you, you have to neutralize them before they can kill you. If there are any potential traps in your path, you have to look out for falling into them. It is in your best interest to save enough money so that you can upgrade your gear.
Let's get this game started, shall we, shall we? What do you say?
Tags :