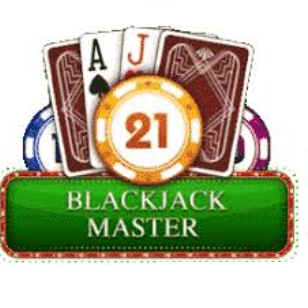 You need Adobe Flash Player to play Blackjack Master.Click to use Flash
Blackjack Master is the online version of the popular card game. When you play you will have 2000 chips to bet, the typical rules of blackjack apply in which you must aim to get the closest to 21 as possible. Play smart and use as much skill as you can muster to defeat the dealer. The object of the game is simple, beat the dealer's hand and get as close to 21 as possible without going over.
Controls :
Use left mouse button to play.
Tags :
10 Views

IFRAME_HTML

95 Views

IFRAME_HTML

72 Views

IFRAME_HTML

251 Views

IFRAME_HTML

189 Views

IFRAME_HTML

346 Views

IFRAME_HTML

152 Views

IFRAME_HTML

191 Views

IFRAME_HTML

637 Views

IFRAME_HTML

634 Views

IFRAME_HTML

280 Views

IFRAME_HTML
191 Views

IFRAME_HTML

1033 Views

IFRAME_HTML

604 Views

IFRAME_HTML

650 Views

IFRAME_HTML

1506 Views

IFRAME_HTML

825 Views

IFRAME_HTML

1598 Views

IFRAME_HTML

358 Views

IFRAME_HTML

1281 Views

IFRAME_HTML

2406 Views

IFRAME_HTML

881 Views

IFRAME_HTML
1535 Views

IFRAME_HTML

323 Views

IFRAME_HTML

1581 Views

IFRAME_HTML

941 Views

IFRAME_HTML

898 Views

IFRAME_HTML

1885 Views

IFRAME_HTML

825 Views

IFRAME_HTML

1598 Views

IFRAME_HTML

3122 Views

IFRAME_HTML

1281 Views

IFRAME_HTML

2406 Views

IFRAME_HTML