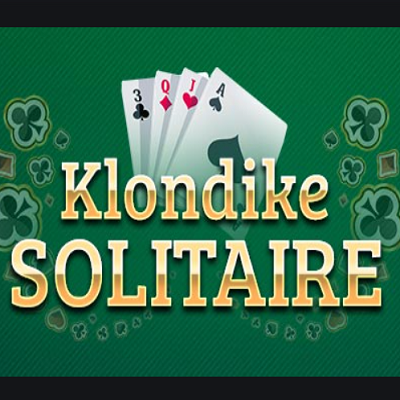 You need Adobe Flash Player to play Klondike Solitaire.Click to use Flash
Klondike Solitaire is a famous card online game. You need to place all cards in the four foundation piles. Each pile represents a different suit, and should be filled in order, starting with the Ace all the way to the King. On the top left, you'll see a stack of cards, which is your stockpile. Be sure to pay attention to the order as you flip through the cards. Don't forget that the outermost card in the deck changes each time you play one. And once you're able to move all the cards from the tableau and the stockpile, you've won.
Controls :
Use drag & drop to move cards from one pile to another.
Click on the stock to draw three new cards.
Double-click on a card to add it to a foundation.
Tags :