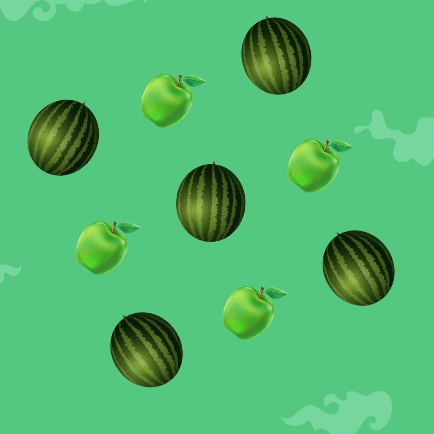 You need Adobe Flash Player to play Ninja Master.Click to use Flash
Ninja Master is an adventure platformer game. You need to complete all the challenges. To will you need to master your timing, your reflexes, your speed, and determine a basic understanding of physics. You are the Ninja Master. You can get polearms, swords, daggers, shuriken, flails, kusarigama, each with unique characteristics. Use your finger to click and launch a throwing star at the flying fruit. Have fun.
Controls :
Use WASD or arrow keys to move.
Use H to show/hide controls .
Use Space to jump.
Use K to dask.
Use J to attack.
Tags :
26 Views

IFRAME_HTML

1478 Views

IFRAME_HTML

313 Views

IFRAME_HTML

134 Views

IFRAME_HTML

1885 Views

IFRAME_HTML

465 Views

IFRAME_HTML

939 Views

IFRAME_HTML

2039 Views

IFRAME_HTML
32 Views

IFRAME_HTML

151 Views

IFRAME_HTML

525 Views

IFRAME_HTML

217 Views

IFRAME_HTML

570 Views

IFRAME_HTML

134 Views

IFRAME_HTML

334 Views

IFRAME_HTML

359 Views

IFRAME_HTML
278 Views

IFRAME_HTML

276 Views

IFRAME_HTML

591 Views

IFRAME_HTML

217 Views

IFRAME_HTML

570 Views

IFRAME_HTML

1060 Views

IFRAME_HTML

334 Views

IFRAME_HTML

1884 Views

IFRAME_HTML