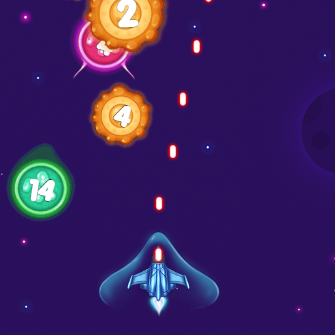 You need Adobe Flash Player to play Space Hunting.Click to use Flash
In Space Hunting, your mission is to join the space shooting battle and attack the alien invader. Upgrade your spaceship and become the captain galaxy through simple move. When you take down an invader, you'll get a special weapon that helps you take down more enemies in one swoop.
Controls :
Use left click mouse to shoot.
Tags :