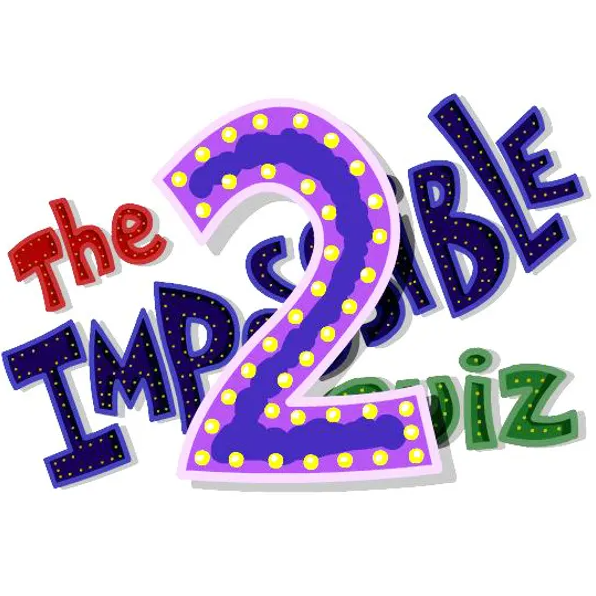 You need Adobe Flash Player to play The Impossible Quiz 2.Click to use Flash
The Impossible Quiz 2 is the sequel to the famous The Impossible Quiz game with more crazy questions, more silly, and awesome minigames. This game containing both new and returning questions, polished visuals, a brand new Power-up, nightmare-inducing scenarios, and the standards of insanity set by the first Quiz. Using your memory to play, make use of you with three replays to go further.
Controls :
Use the mouse and keyboard to play.
Tags :
48 Views

IFRAME_HTML

47 Views

IFRAME_HTML

172 Views

IFRAME_HTML

97 Views

IFRAME_HTML

128 Views

IFRAME_HTML

460 Views

IFRAME_HTML

450 Views

IFRAME_HTML

236 Views

IFRAME_HTML

344 Views

IFRAME_HTML

572 Views

IFRAME_HTML

356 Views

IFRAME_HTML
128 Views

IFRAME_HTML

1019 Views

IFRAME_HTML

586 Views

IFRAME_HTML

614 Views

IFRAME_HTML

1479 Views

IFRAME_HTML

801 Views

IFRAME_HTML

1553 Views

IFRAME_HTML

357 Views

IFRAME_HTML

1256 Views

IFRAME_HTML

2378 Views

IFRAME_HTML

876 Views

IFRAME_HTML
456 Views

IFRAME_HTML

236 Views

IFRAME_HTML

878 Views

IFRAME_HTML

481 Views

IFRAME_HTML

171 Views

IFRAME_HTML

163 Views

IFRAME_HTML

423 Views

IFRAME_HTML

504 Views

IFRAME_HTML

339 Views

IFRAME_HTML

295 Views

IFRAME_HTML

857 Views

IFRAME_HTML
1355 Views

IFRAME_HTML

295 Views

IFRAME_HTML

1527 Views

IFRAME_HTML

911 Views

IFRAME_HTML

873 Views

IFRAME_HTML

1834 Views

IFRAME_HTML

801 Views

IFRAME_HTML

1553 Views

IFRAME_HTML

3043 Views

IFRAME_HTML

1256 Views

IFRAME_HTML

2378 Views

IFRAME_HTML