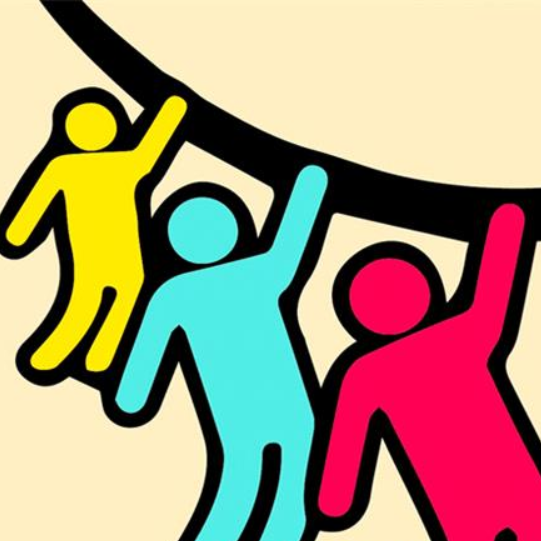 You need Adobe Flash Player to play Rope Help.Click to use Flash
In Rope Help, you help all stickmen from a big fire by the rope. You control the rope, overcome the obstacles. Have fun.
Controls :
Use the left mouse button
Drag the rope to make a safe path
Click all stickmen in the rope to rescue them.
Tags :
693 Views

IFRAME_HTML

358 Views

IFRAME_HTML

467 Views

IFRAME_HTML

293 Views

IFRAME_HTML

3175 Views

IFRAME_HTML

624 Views

IFRAME_HTML

230 Views

IFRAME_HTML

2989 Views

IFRAME_HTML
358 Views

IFRAME_HTML

264 Views

IFRAME_HTML

340 Views

IFRAME_HTML

1028 Views

IFRAME_HTML

480 Views

IFRAME_HTML

1075 Views

IFRAME_HTML

230 Views

IFRAME_HTML

756 Views

IFRAME_HTML
612 Views

IFRAME_HTML

568 Views

IFRAME_HTML

1245 Views

IFRAME_HTML

480 Views

IFRAME_HTML

1075 Views

IFRAME_HTML

1963 Views

IFRAME_HTML

756 Views

IFRAME_HTML

2989 Views

IFRAME_HTML
693 Views

IFRAME_HTML

4757 Views

IFRAME_HTML

405 Views

IFRAME_HTML

597 Views

IFRAME_HTML

926 Views

IFRAME_HTML

1903 Views

IFRAME_HTML

1114 Views

IFRAME_HTML

567 Views

IFRAME_HTML

79 Views

IFRAME_HTML

2108 Views

IFRAME_HTML