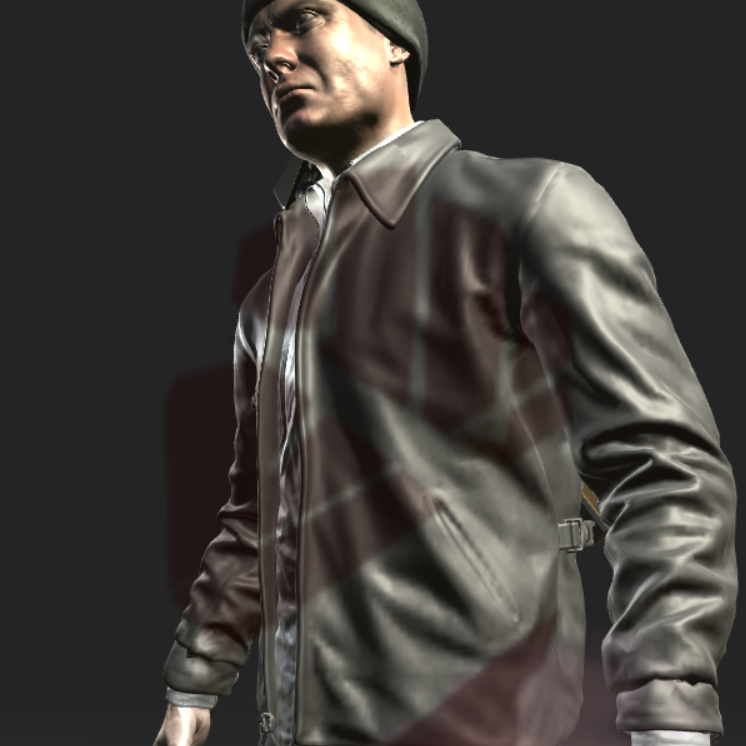 You need Adobe Flash Player to play Gangsters Squad.Click to use Flash
Gangsters Squad is a cool gun game. You will play with a 3rd person perspective, you become a gangster and must compete against other players from around the world. You can customize your character and give them different clothes and appearance, in your own style. If you are not proficient in combat, choose the practice mode to get used to. Join the fight and become the last surviving assassin.
Controls :
Use WASD or arrow keys to move.
Toggle Movement: caps.
Use L.shift to Sprint.
Use space bar to Roll.
Use E to Interact/parkour.
Use V to Switch shoulder.
Use Q to Cover.
Use G to Class skill deploy.
Melee: Use F to Melee.
Use R to Reload.
Use LMB to Fire.
Use RMB to Aim.
Use scroll up to Scope.
Use scroll/tab to Switch weapon.
Use T to Taunt.
Use P/ESC to Pause.
Tags :